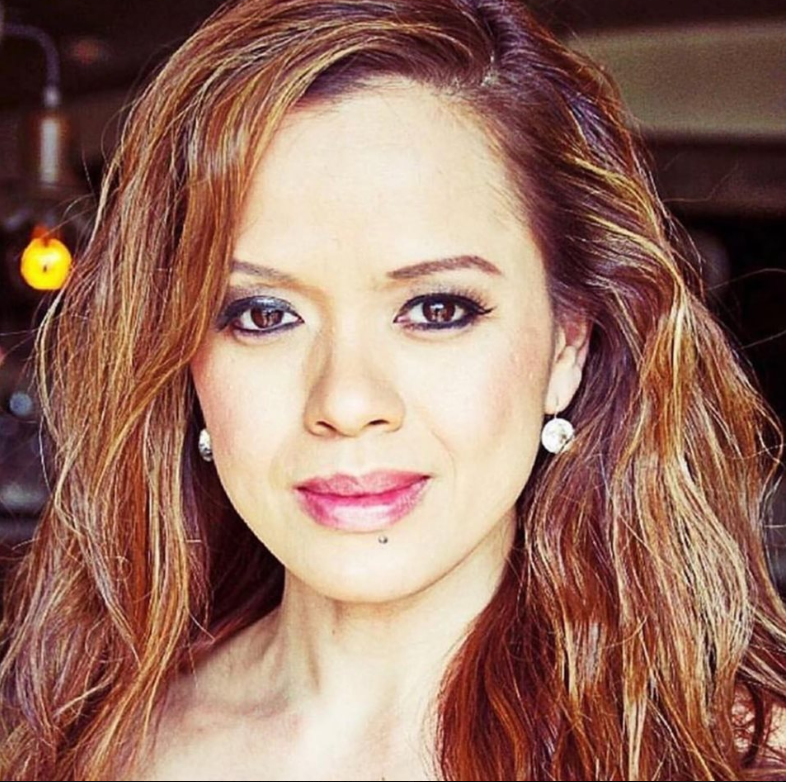 Cristina Carpio is a Canadian media personality, entrepreneur and philanthropist. She was the Editor in Chief of a national lifestyle publication, MarQuee Magazine and this year, she started her own company, Evolve Media Group Inc. which includes a national magazine publication, Evolve Magazine and an e-commerce shop, Evolve Shop. The entire brand is designed to help Canadians live their best life. Carpio is determined to use the Evolve Media  platform to help make a difference, amplify voices and promote inclusion and diversity in Canada. Evolve is also a platform to showcase Canadian brands and talents. 
For more than 10 years, Carpio has been in the media and lifestyle space. She has worked with top luxury brands and collaborated with many top creatives, contributors, and some of Canada's leading networks and talents. A broadcast-journalism graduate, Carpio has worked at leading networks like CTV News and Global News and appears on national Canadian television programs as a TV Lifestyle Expert. Over the years, she has contributed articles to several international media platforms. She was a Columnist for Food and Beverage Magazine, and hosts some of Toronto's most notable events. She brings a wealth of experience in brand strategy, content creation and creating memorable experiences with over a decade of experience in marketing and hospitality.
Carpio has been awarded Top 40 Under 40 for business achievement by Business Media Link Group, Hero of Business Award from the Canadian Multicultural Council-Asians in Ontario, Service Award from the Universal Peace Federation and other recognitions. This year, she is honoured to be included in the prestigious, Top 75 Canadian Immigrant Awards. Carpio is an active member of the Asian community in Canada and has worked with many not-for-profit groups and underrepresented communities for almost two decades.