In my opinion, the ideal dinner party has three things: great company, great food, and great wine! When they're in perfect harmony, you've got yourself the perfect party!
While every host knows the truth (messy kitchen, last-minute grocery store dash, and lighting every scented candle you own) that lies behind the curtain of an easy evening, curating that "effortless" atmosphere doesn't have to be as stressful as it seems. The right bottles of wine can help structure your menu, take your guests from one course to the next, and spark new conversations with your oldest friends.
Let's start at the beginning.
Once you've received all your RSVPs, make a list of ingredients and head to the grocery store…or phone in a take-out order to your favourite restaurant. After your courses have been set, use the focal flavours and main plates of your menu to help with your wine selection. While whites pair best with fish, poultry, and creamy pastas, a red will go great with beef, thicker soups, and roasted vegetables.
If you're throwing a smaller party or have a cohesive menu planned, picking up a couple bottles of the same wine works perfectly well. However, choosing a different wine for each course is an exciting option for elevating your meal. If you're planning on having a charcuterie or grazing station, pulling out the Prosecco is the perfect idea, nothing pairs quite like fresh bubbles to cured meat! A nice, crisp white is the perfect appetizer accompaniment, while a rich, full-bodied red will really tie your main course together and can oftentimes carry over to complement a decadent dessert.
As we know, the devil (your pickiest friend) is often in the details. The right wine accessories can take your dinner to the next level without breaking the bank. While you can opt to display your wine in a funky decanter or invest in a gorgeous bottle opener, our favourite way to elevate the dinner party experience is through drinkware. Though you'll end up with a crowded dishwasher, serving your wine in its grape-appropriate glasses is a great way to let your guests know you've gone the extra mile. A good rule of thumb is that bigger flavours require bigger glasses; red wine glasses tend to be taller and wider, while white wine glasses can be smaller and narrower.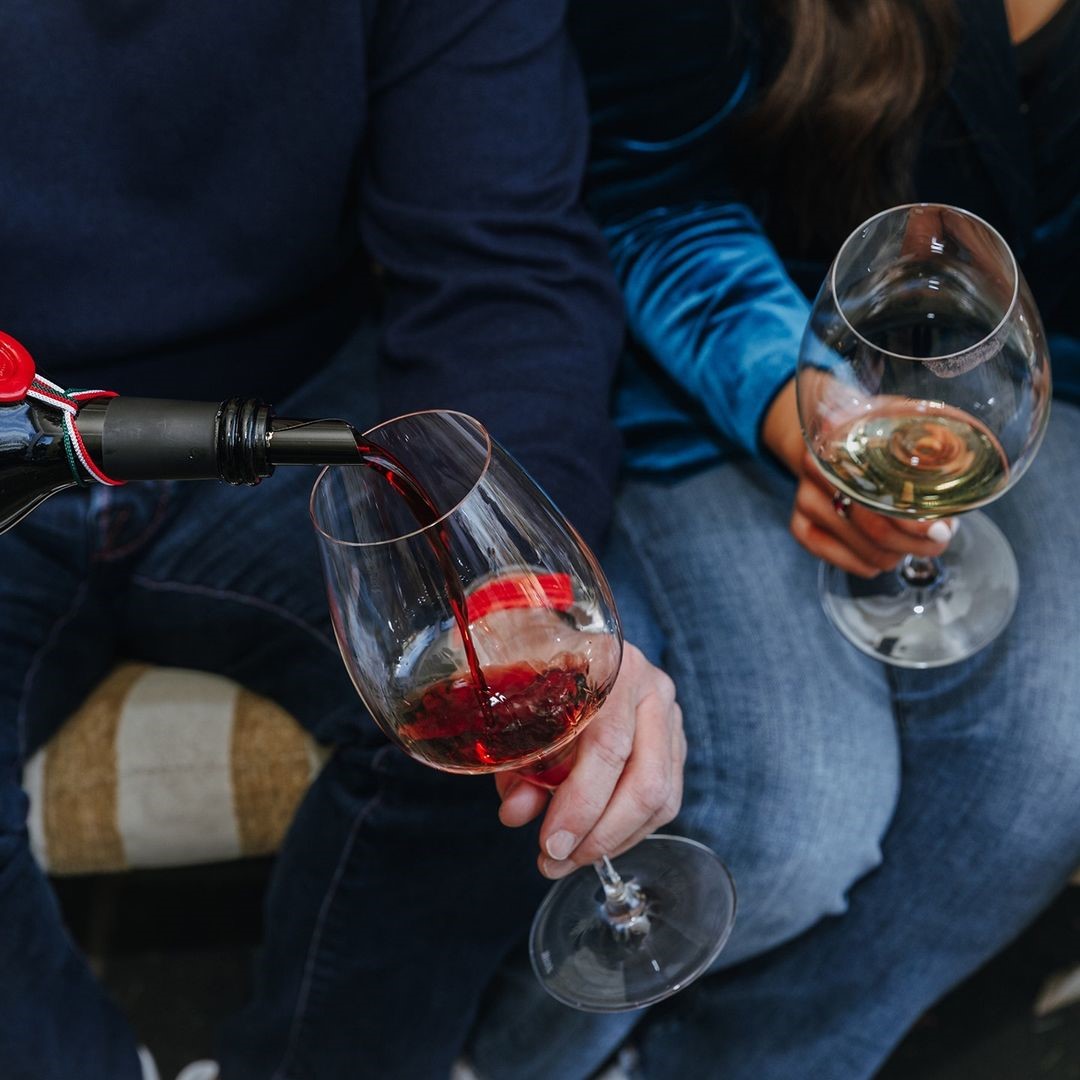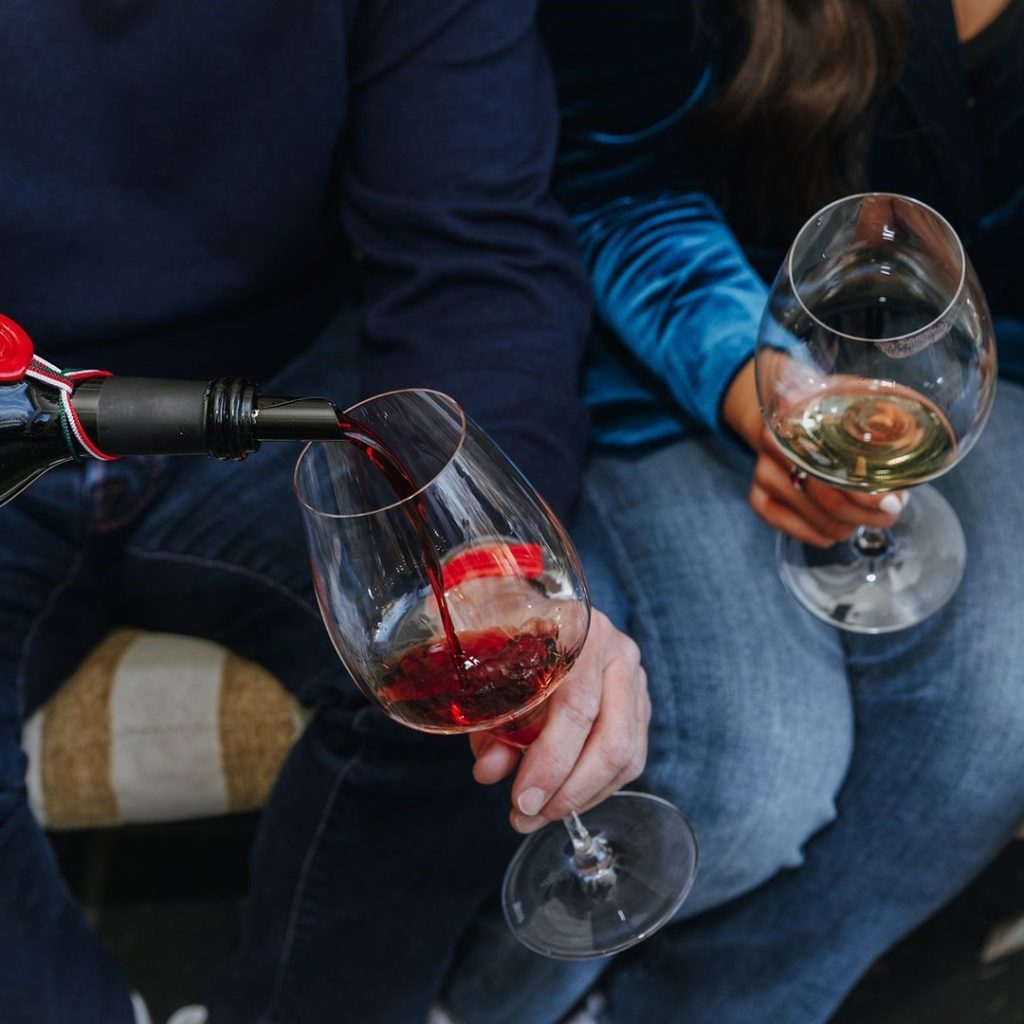 Finally, being able to say a few words about your wines can go a long way. While you don't have to launch into a university-style lecture on oak barrels and aromas, a few fun facts can spark some of the night's most interesting conversations. A great example of a simple yet effective introduction would be, "Since we're having steak, I decided to go with a bolder red. This Cab Sauv is from a really cool winery in Lodi California, near the Napa Valley. I love that it has notes dark fruit and a little bit of licorice."
Don't worry about impressing your guests by trying to sound like a sommelier; instead, focus on why you chose the bottles you did and what made you want to share them with the people you love. We also love to focus on the who behind our wines.
What are you still doing here?! You've got a party to plan!