Do you know your bentonite from your benzoyl peroxide? Ingredients lists can be overwhelming but with a little expert advice, you'll feel confident decoding the make up of your makeup (and skincare!)
We spoke to holistic acne expert, Meg Gaic, founder of The Get Glow Method's acne-healing programs to learn more about what lurks within our makeup bags. She shared her top five irritating, pore-clogging ingredients to avoid if you have acne-prone skin.
The controversial Pinterest-favourite has officially fallen from grace. While some swear by it, the molecules of coconut oil are simply too big for our pores, causing blockages and breakouts.
2. Sodium Laureth Sulfate (SLS):
The mildly comedogenic (pore-clogging) sulfate is a popular addition to nearly everything that lathers. However, it's a known irritant that can inflame breakouts and make matters worse.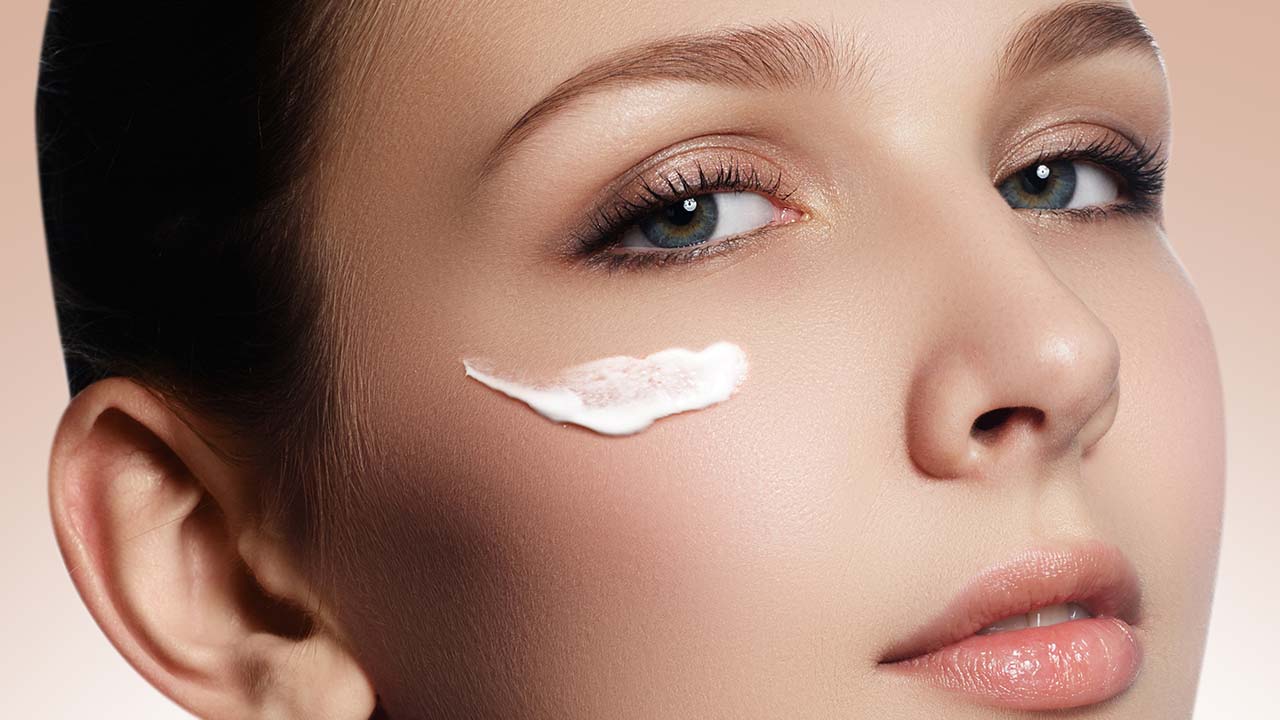 This emollient ingredient adds slip and rich texture to moisturizers and other silky skincare. While its buttery properties are great for dry or mature skin, those with acne should steer clear.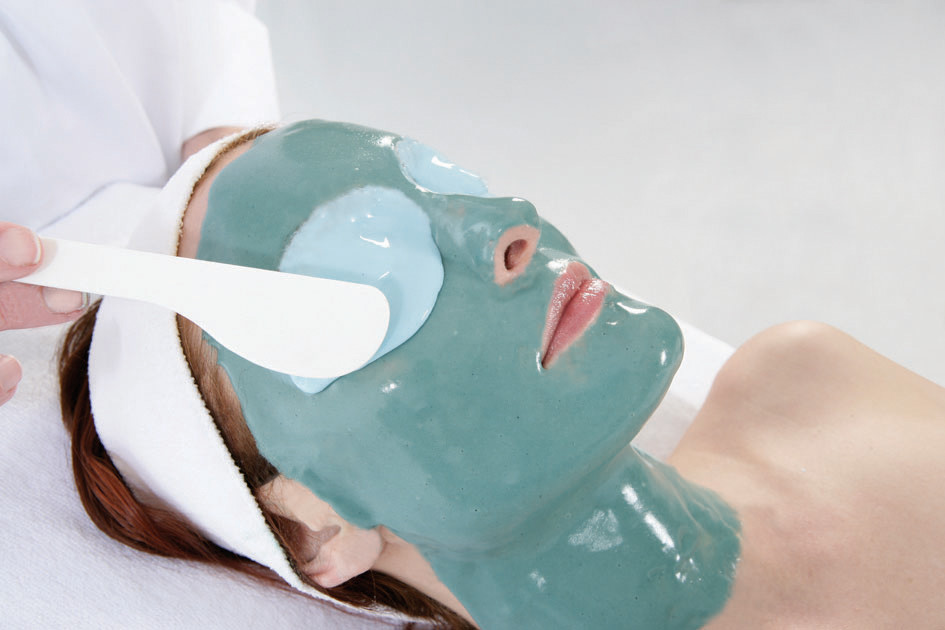 The iodine-rich aquatic extract is known to irritate the pores, causing a domino-effect of inflammation and blockages that trap bacteria and trigger acne.
This sheep-derived fat found in moisturizers feels heavy and suffocating to acne-prone skin. It's best kept to the hair, lips, and elbows due to its pore-clogging nature.