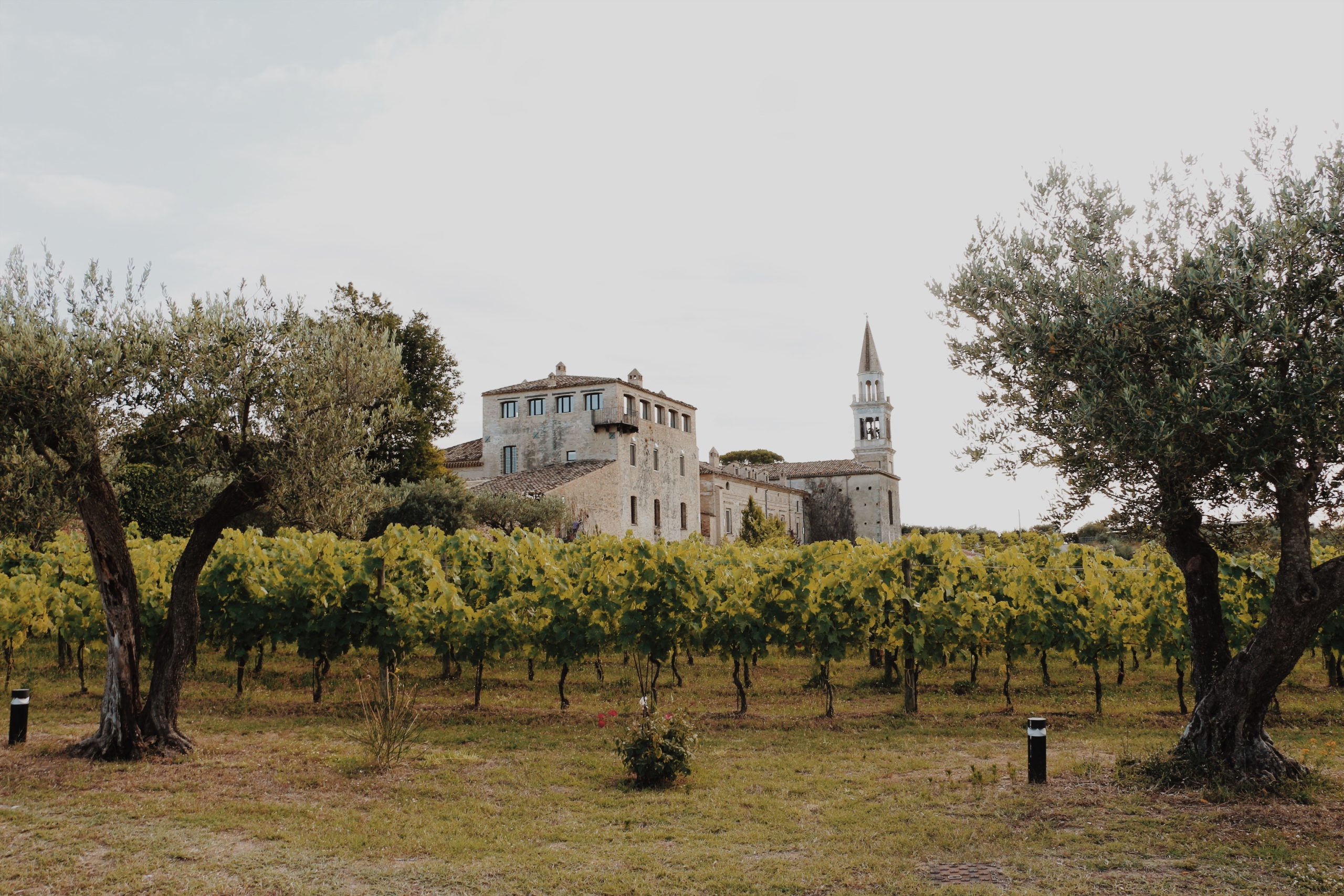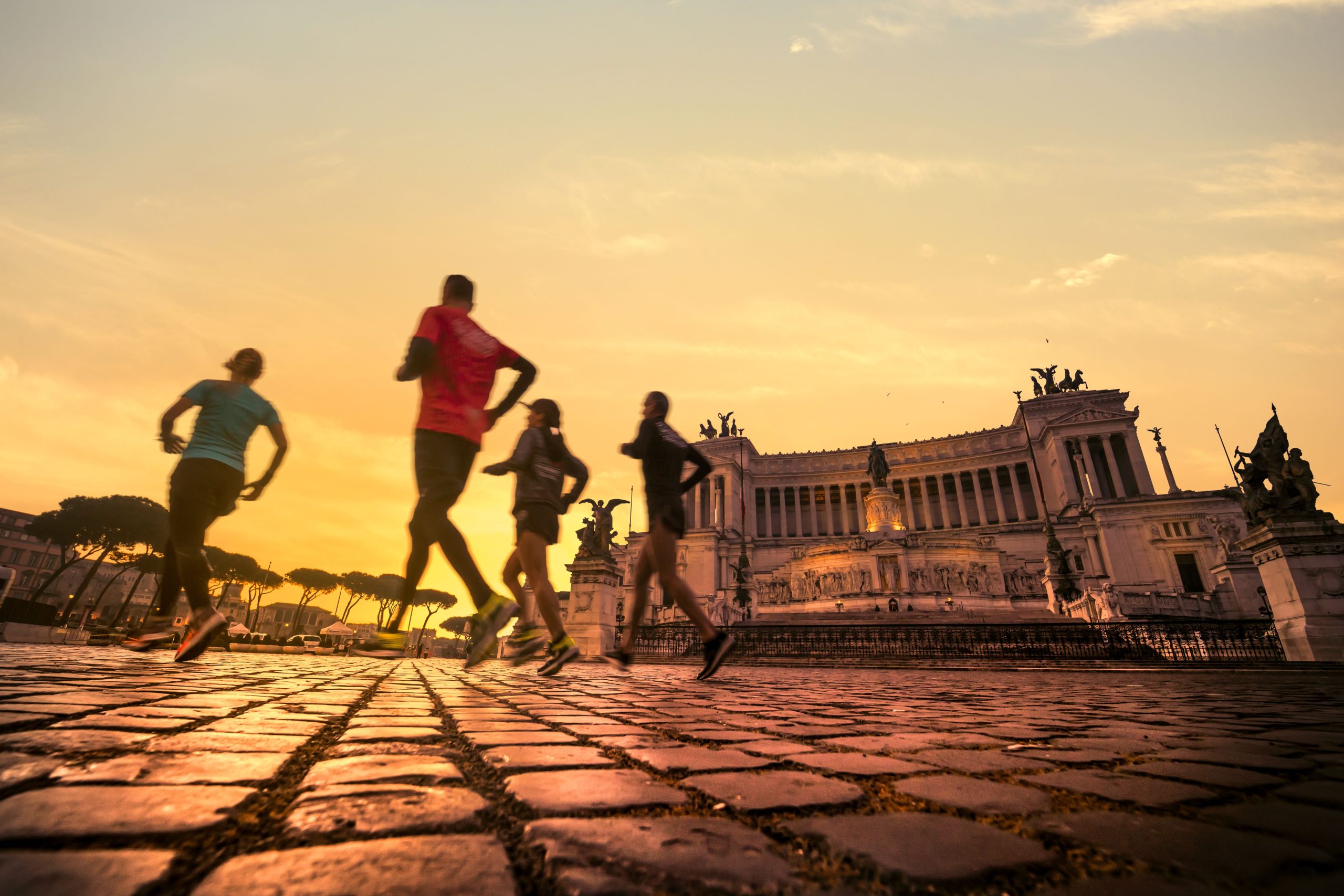 Looking to visit both the top spots of Italy's Eternal City as well as the hidden gem of Abruzzo this fall? One hotel in Rome has created a 10-day Italy: City and Coast Getaway that starts in Rome with an itinerary of foodie hotspots and private tours of the city's gems followed by a visit to the Adriatic Coast for tastings in the vineyards, cooking classes, boating, and more of the good life.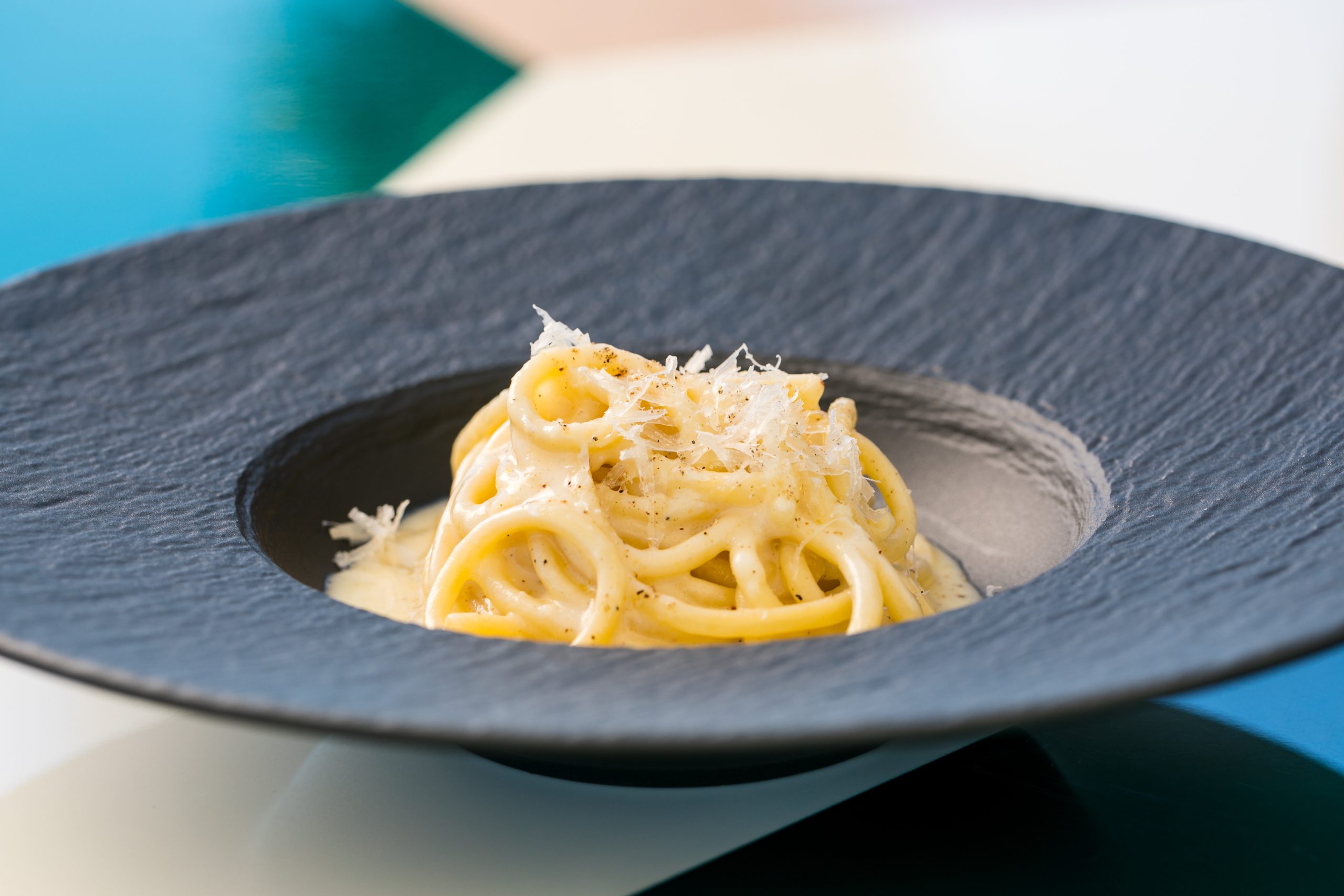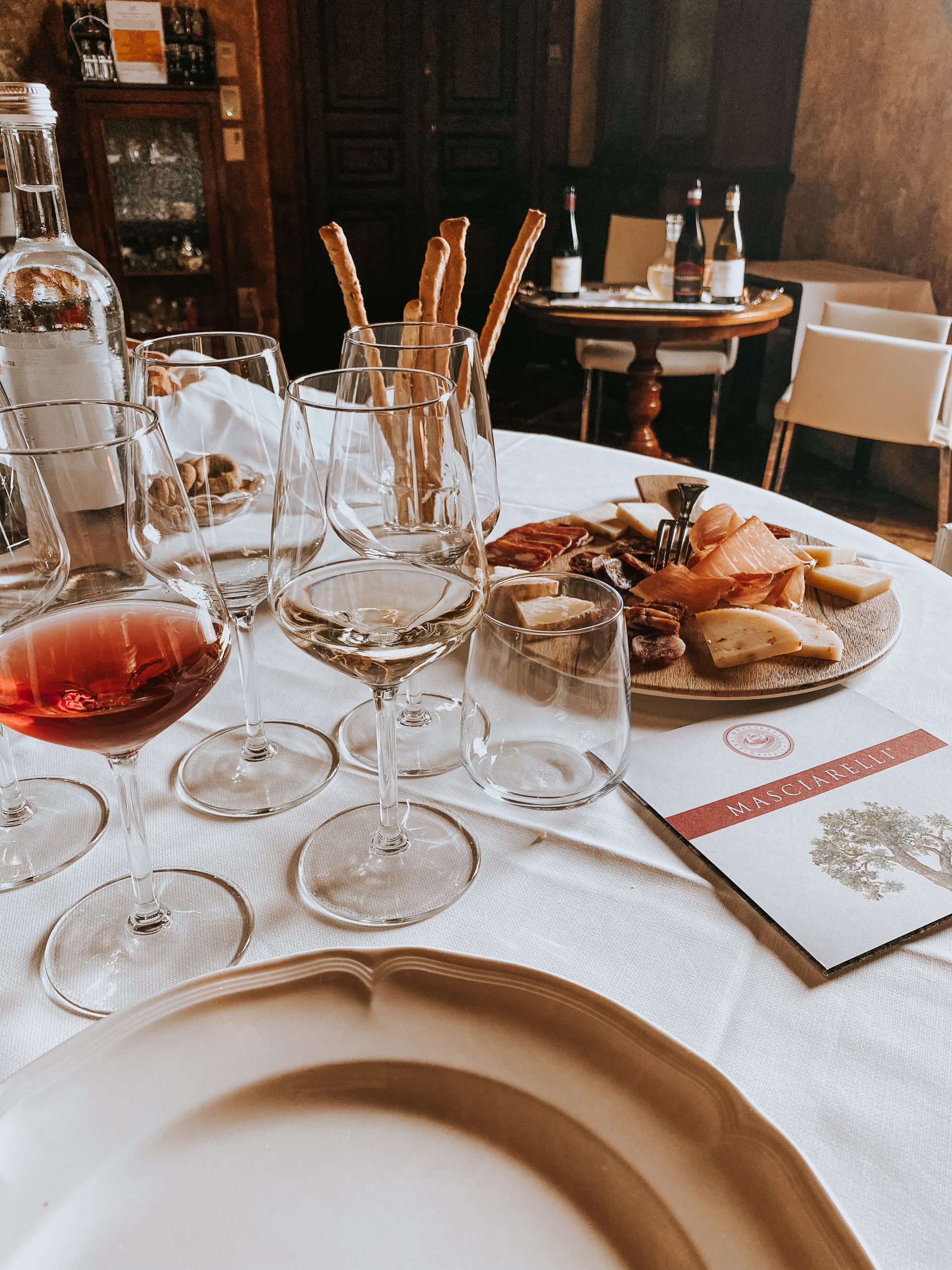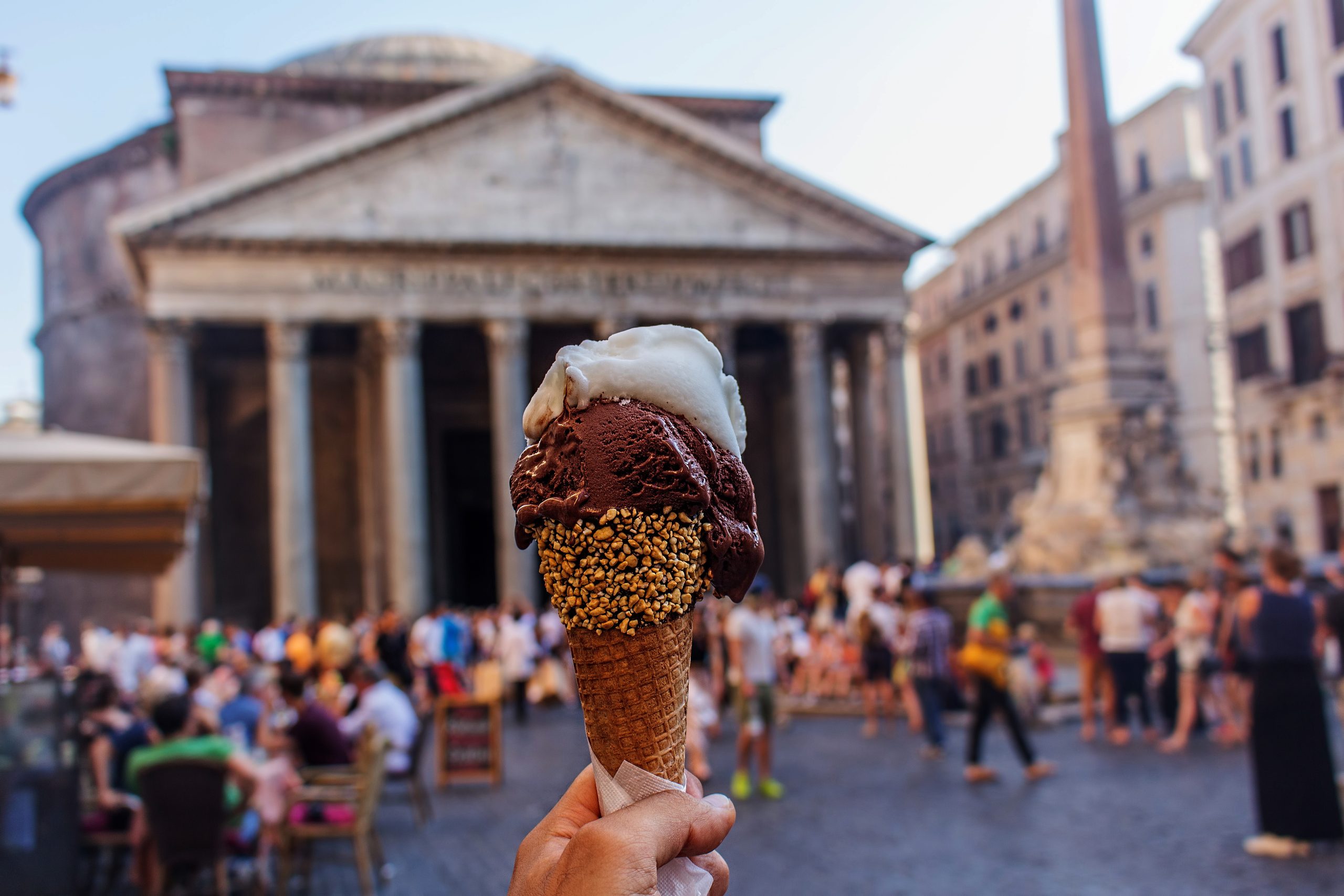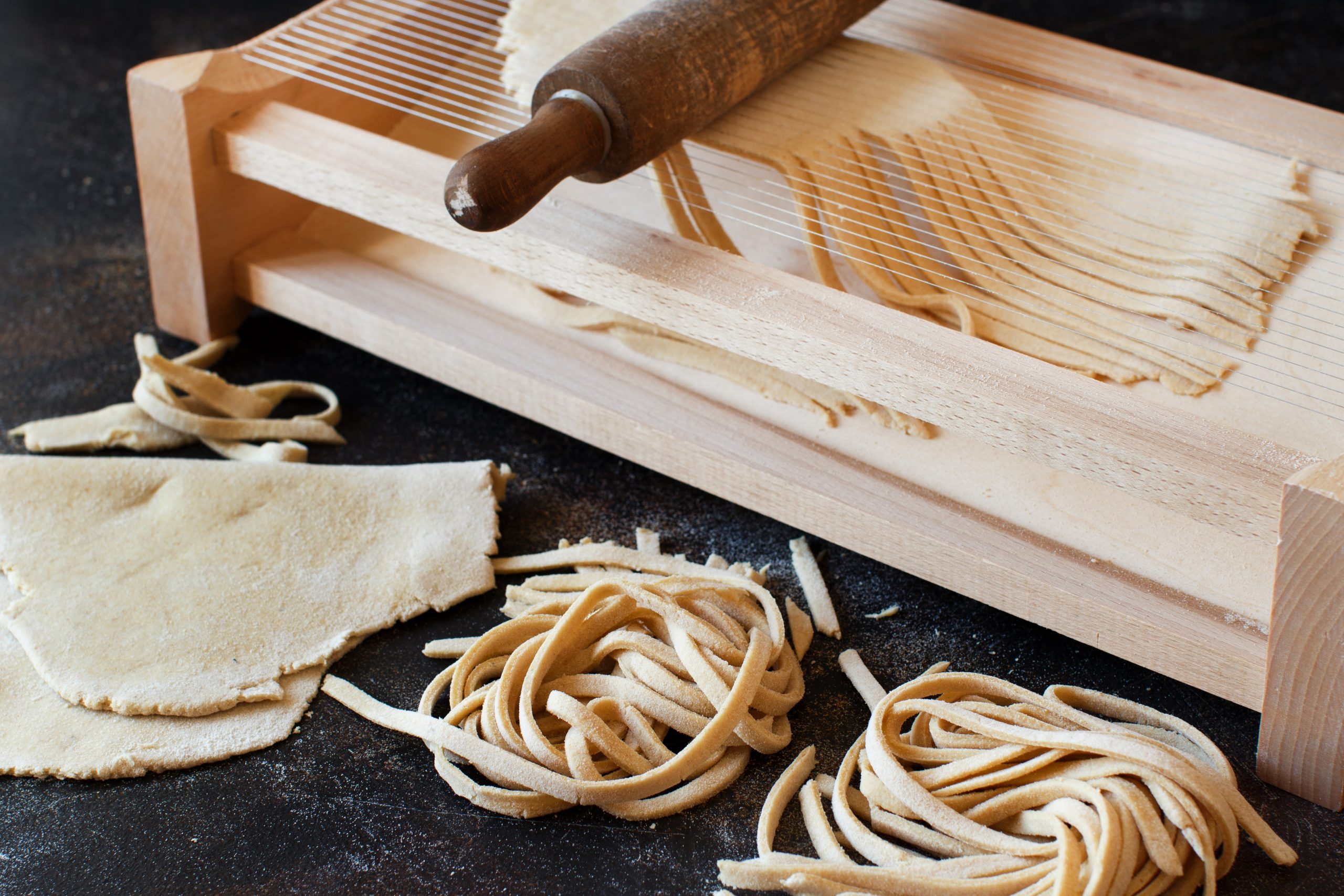 During the first part of the trip, the experience touts five nights in Rome in a Luxury Suite at the five-star Sofitel Rome Villa Borghese. An itinerary full of activities includes private tours galore. One day it's off to the micro-neighborhood Coppedè, full of alluring Art Nouveau architecture.
Another it's the magnificent Renaissance palace of Villa Medici and its gardens. Then, it's Villa Farnesina, the lavish home of wealthy Sienese banker Agostino Chigi and site of Raphael's ceiling fresco with scenes from the marriage of Cupid and Psyche. Ready to eat? A Roman Street Food Tour with Davvero Rome features a combination of traditional and modern-day delights. Need some extra steps? A Hidden Rome tour with ArcheoRunning, led by renaissance (wo)man Isabella Calidonna, an art historian, certified tour guide and coach for Fidal (Italian Athletics Federation) and Coni (Italian National Olympic Committee), is included. For your last night, you'll enjoy a dinner of contemporary Roman cuisine using locally sourced ingredients at Settimo, the crown jewel of Sofitel Rome offering panoramic views of The Eternal City.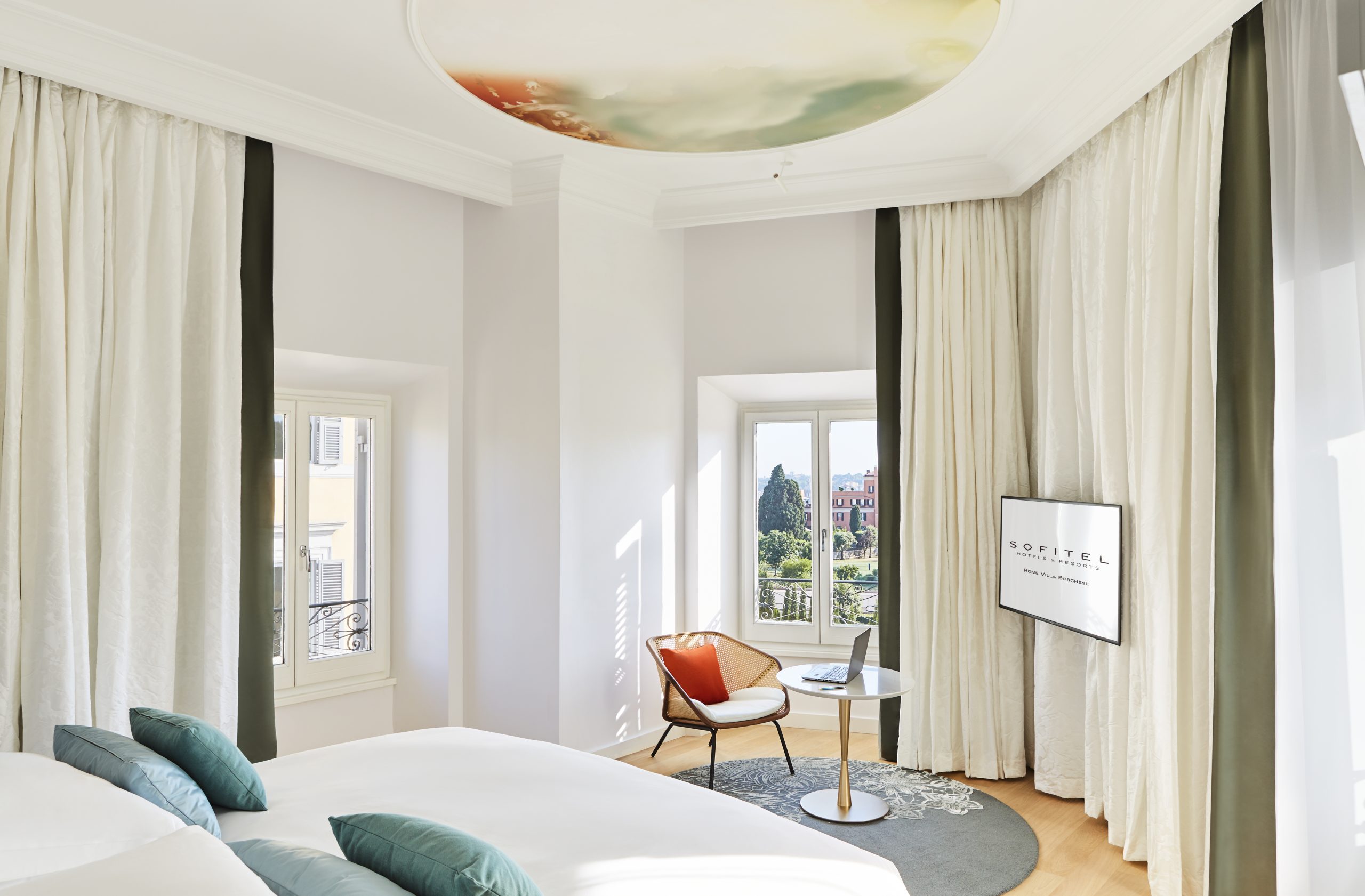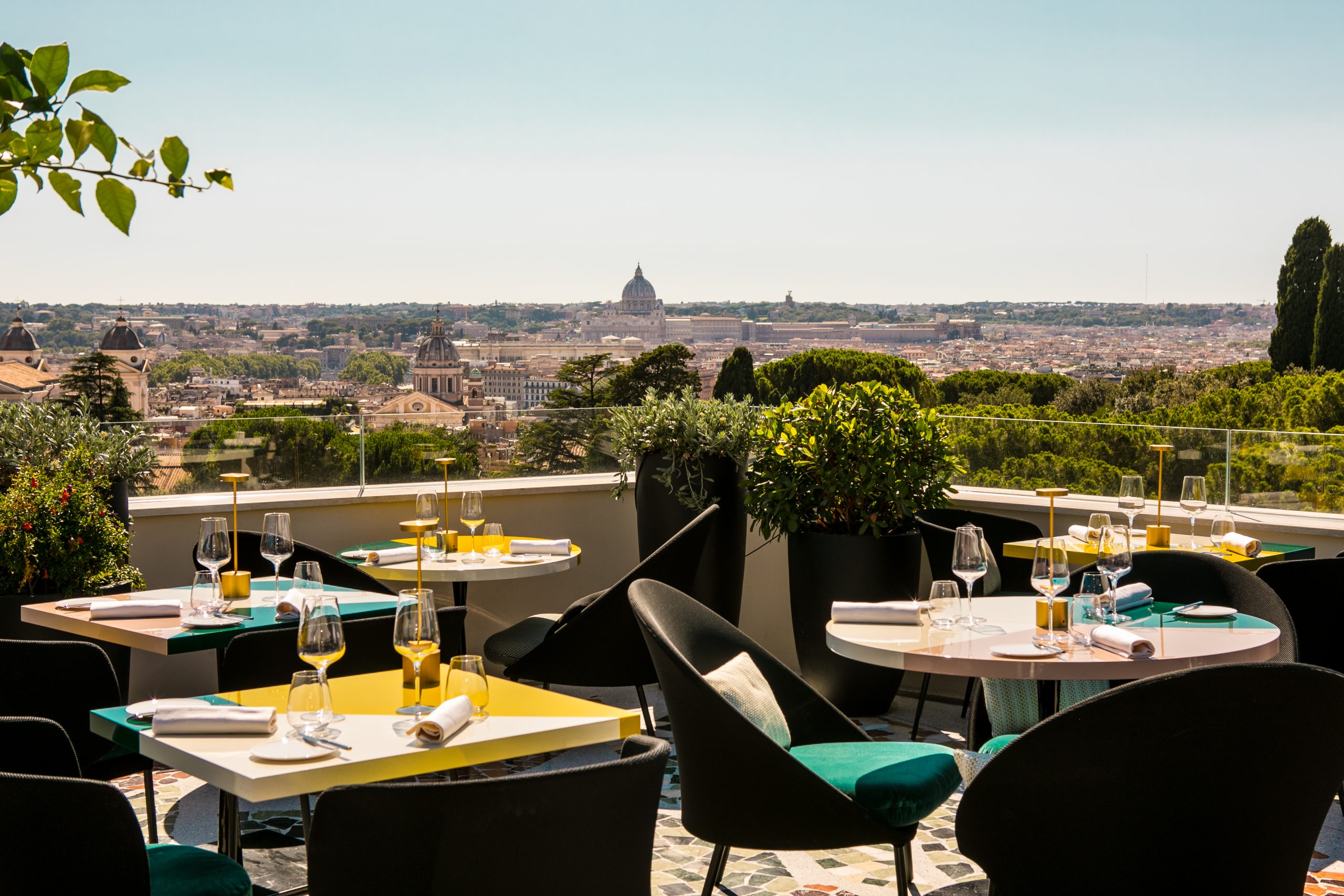 Then it's time to head to the coast to visit the winemaking family that put the region on the map: Masciarelli. Five nights among the green of the Theatine hills at Castello Di Semivicoli allows you to fully soak in the unique beauty of the Abruzzo region and the unmistakable taste of its wines.
Combining the authenticity and charm of an ancient patrician country house with the refinement of contemporary furnishings, accommodations at Masciarelli's wine resort are in a Superior Suite with 360 views of vineyards, the Abruzzo mountain range and the Adriatic coast. Additionally, highlights in Abruzzo include a private dinner and wine tasting in the barrel room at Castello Di Semivicoli, a traditional Abruzzo cuisine cooking class, visit to the Masciarelli winery, and a tasting and dinner in the middle of the flagship Villa Gemma vineyard.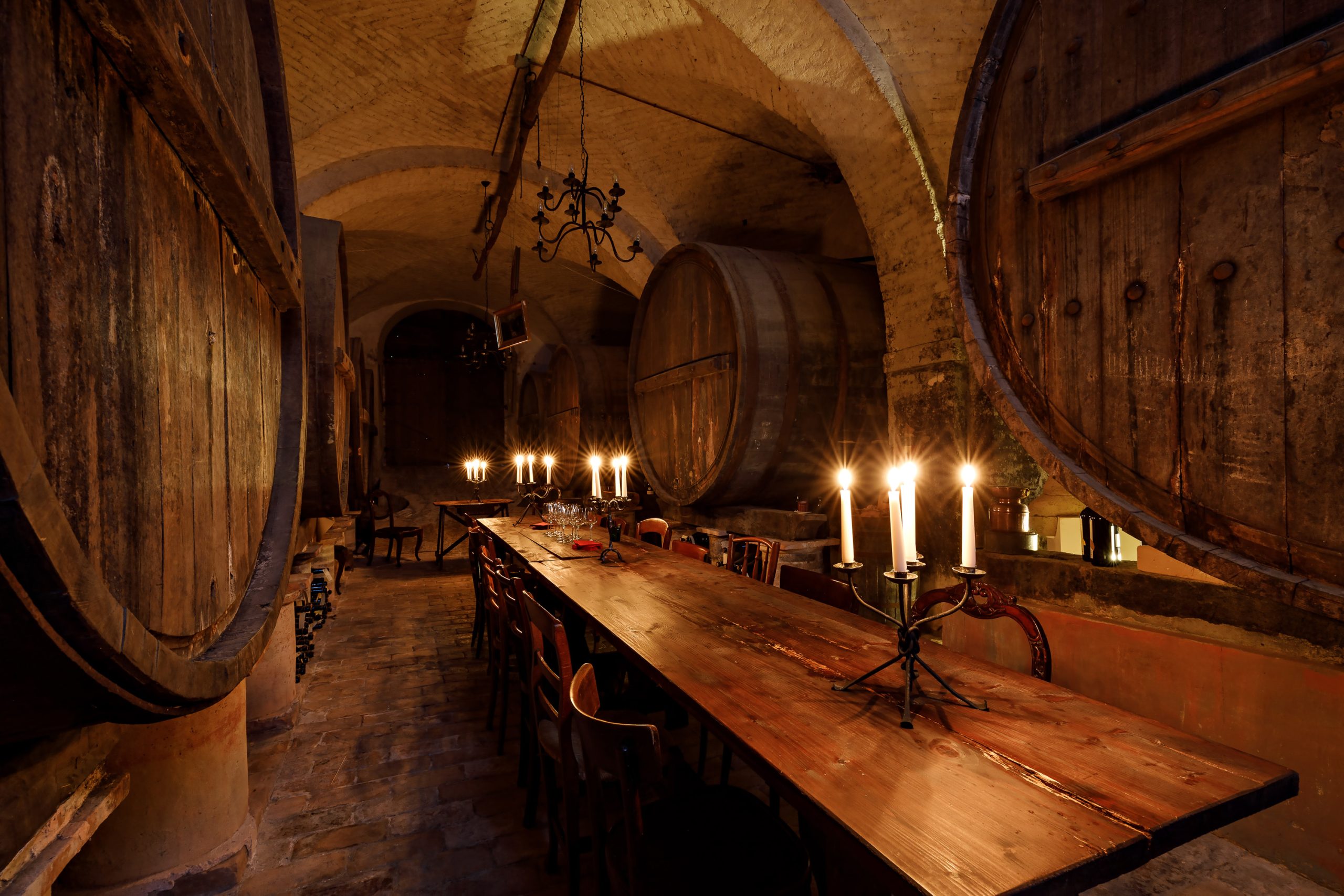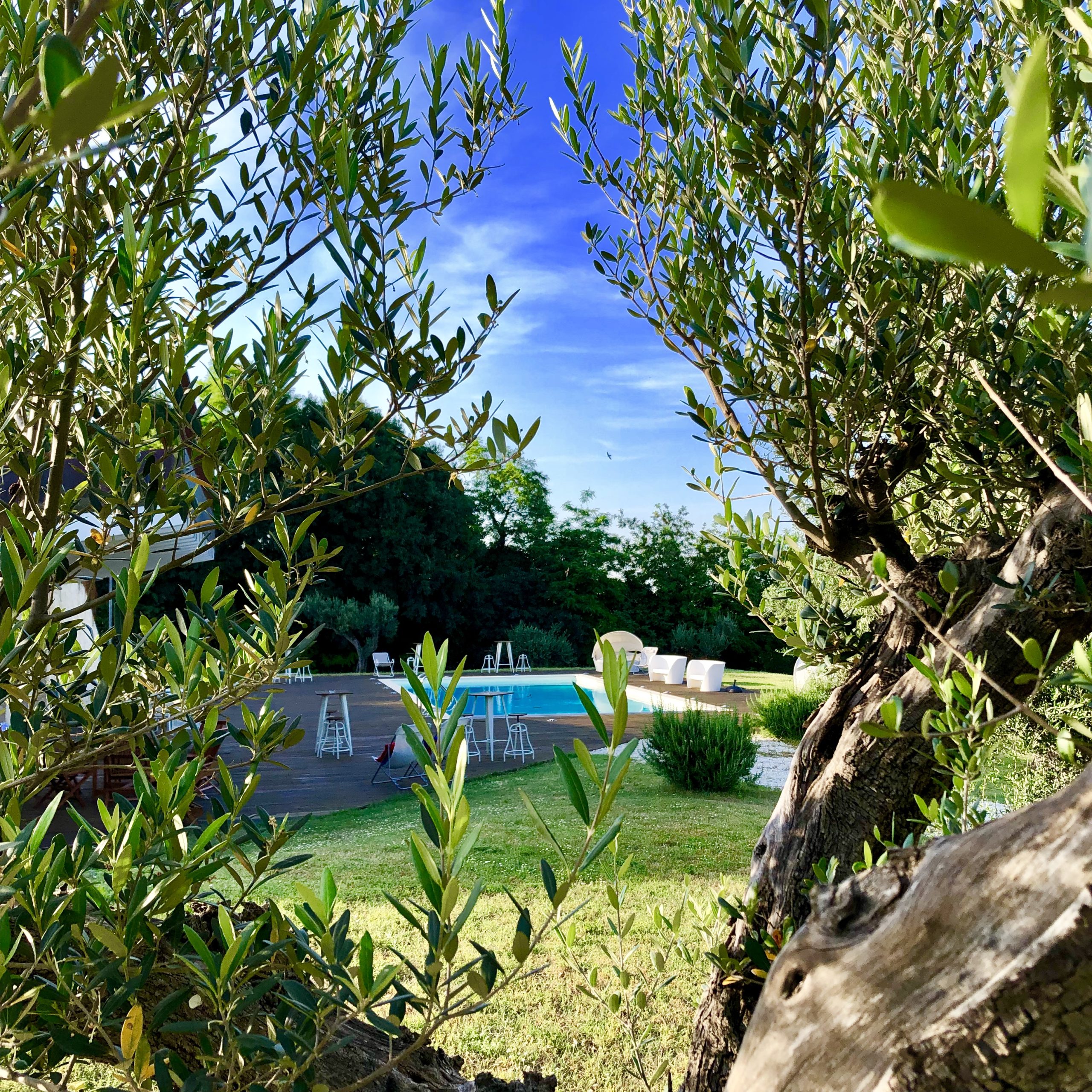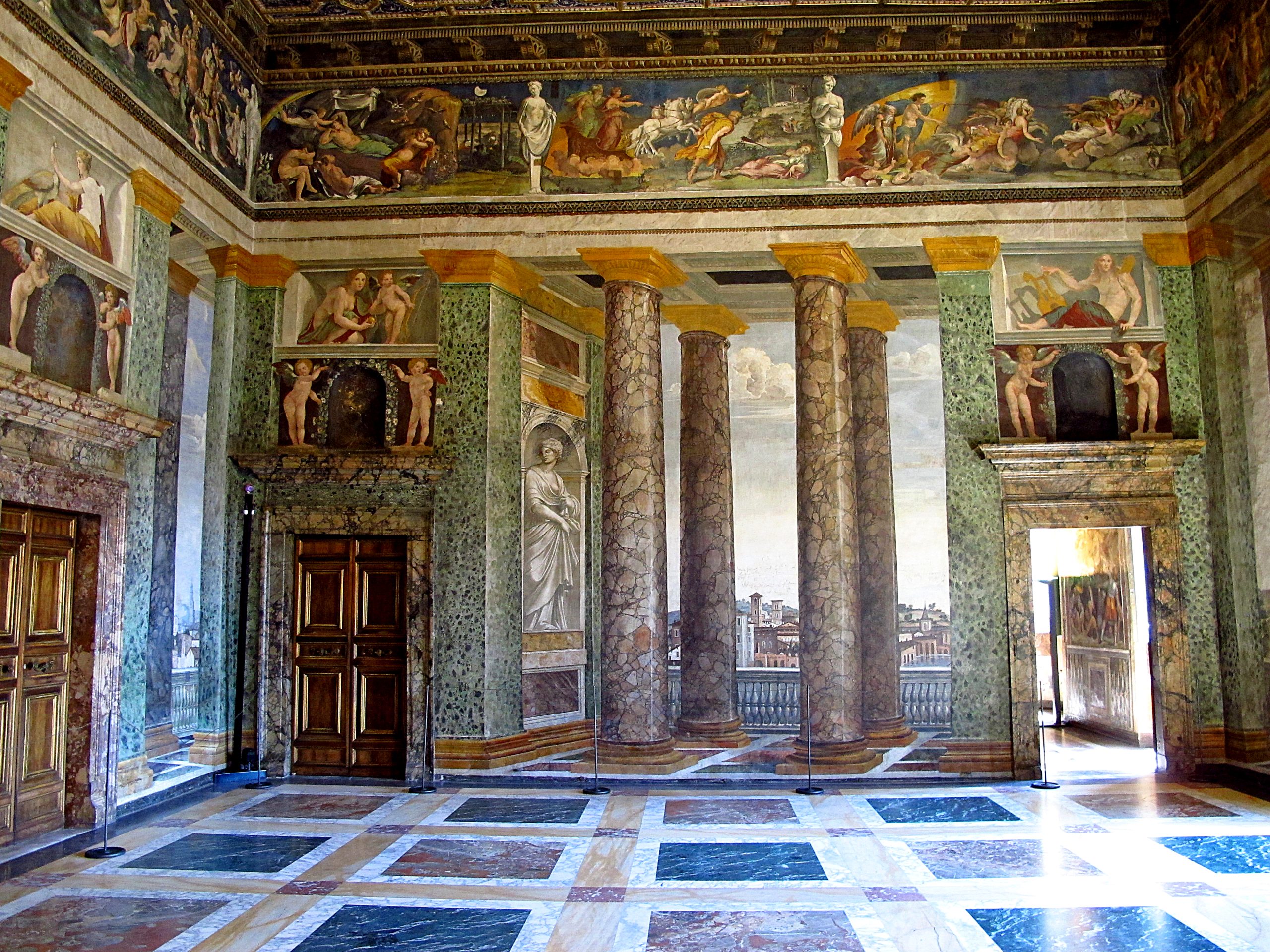 Before leaving the region, you must take a boat out along the Costa dei Trabocchi, partake in a ceramic workshop with an experienced local artisan, and – a highlight – visit former professional soccer player turned winemaker Luigi Valori on his organic vineyard. His charm is only matched by the stellar wines. In case you want to do anything else, a luxury sedan and driver on call is always available.
The 10-night Italy: City and Coast Getaway starts at €10,520 (approx. C$13,767) for 2 people. To